I am selling my prized Reggie Parks wrestling belt. The belt is on a standard 50" strap, with five 4mm nickel-plated plates. The belt is heavily worn, possibly ring used, and has a "handcrafted by Reggie Parks" stamp. I'm asking $1,800 (plus shipping) for it, but will entertain reasonable offers. Payment can be made through PayPal or via check/money order. Please contact me at mnicolau27@gmail.com if you are interested in this belt. More photos – or video – available upon request.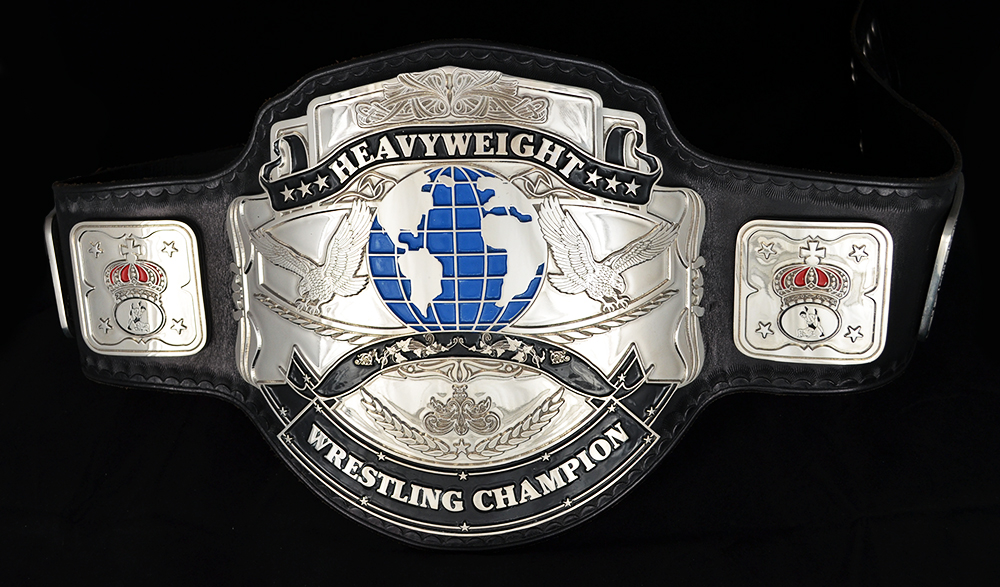 All plates are nickel-plated, 4mm thick.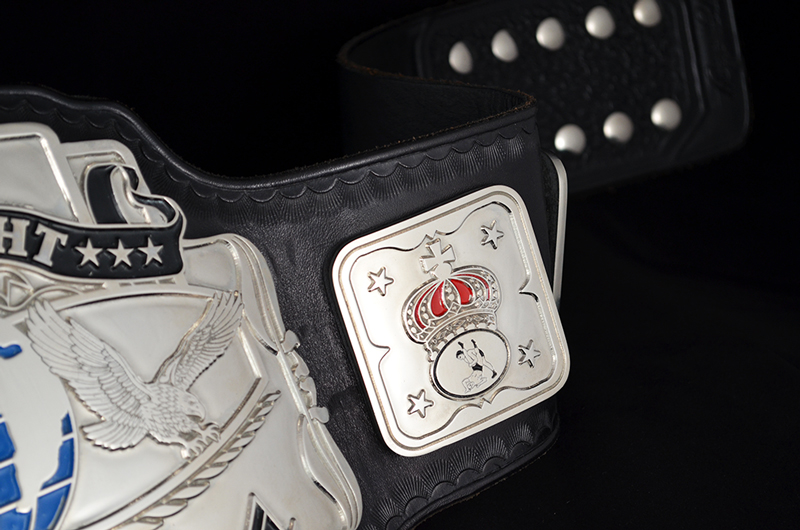 The design features a lot of Reggie classic art elements.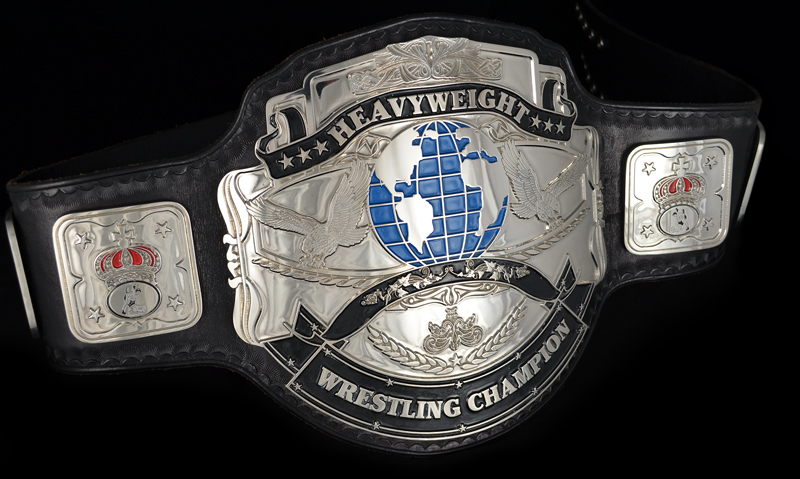 This belt can be used for any wresting promotion as it has no logos.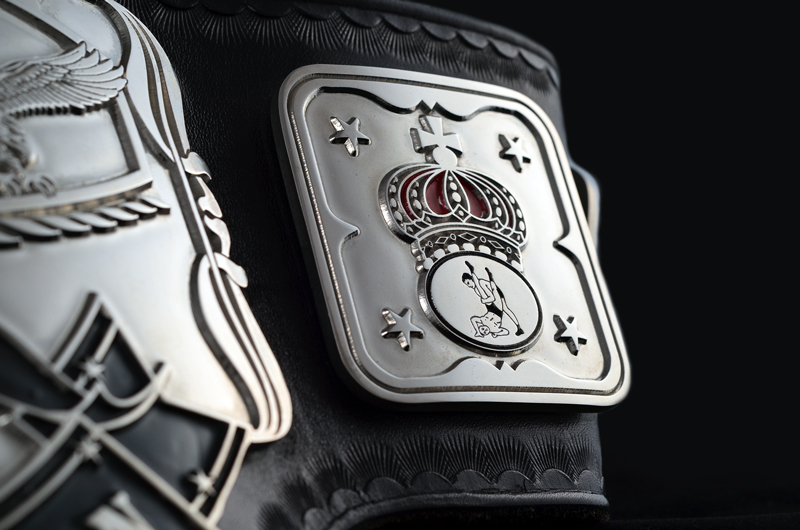 The leather is broken-in and worn, as a belt should be.